News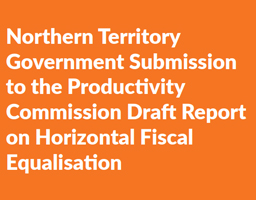 Horizontal Fiscal Equalisation
The Northern Territory Submission to the Productivity Commission Draft Report on Horizontal Fiscal Equalisation November 2017 has been released.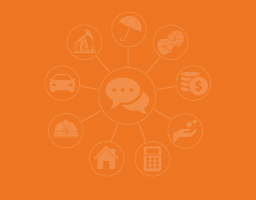 The Government has released the Northern Territory Revenue Discussion Paper to consult with Territorians on the future of our taxes and royalties.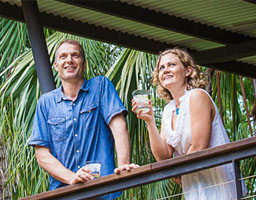 ​The Territory Revenue Office offers a number of home incentive schemes to assist Territorians own their own home. For more information, visit Home Owner Incentives.