May 2018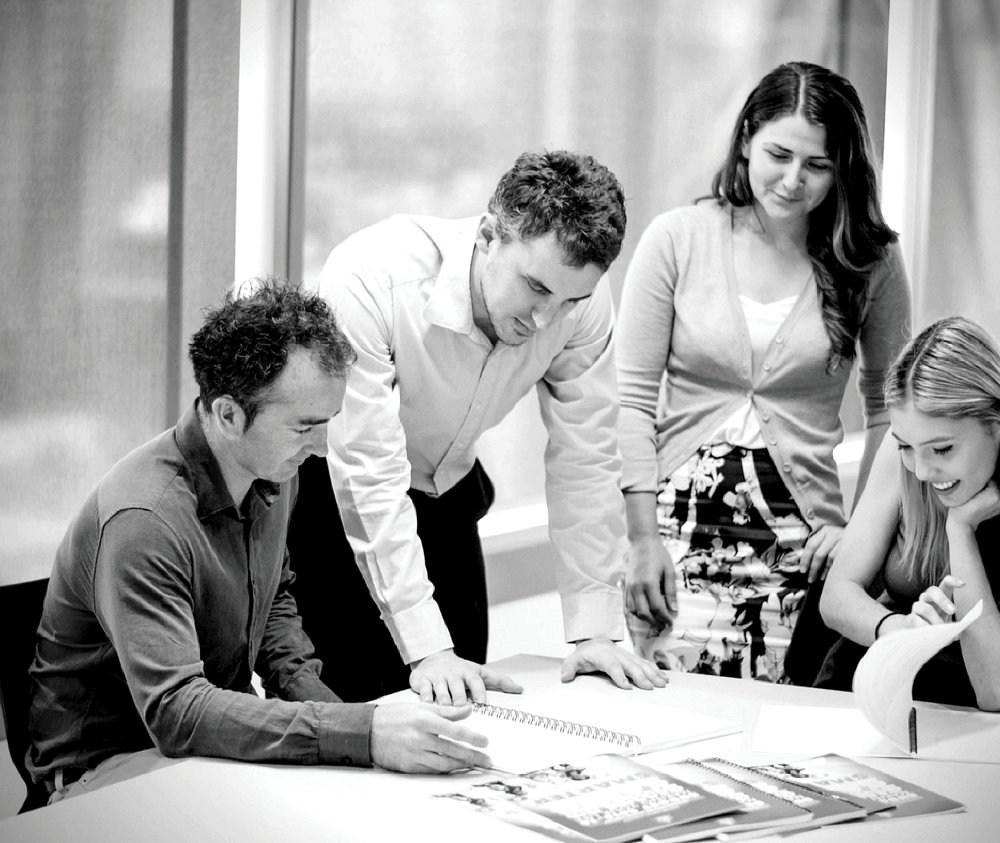 Want more? Make a difference with a career at Treasury.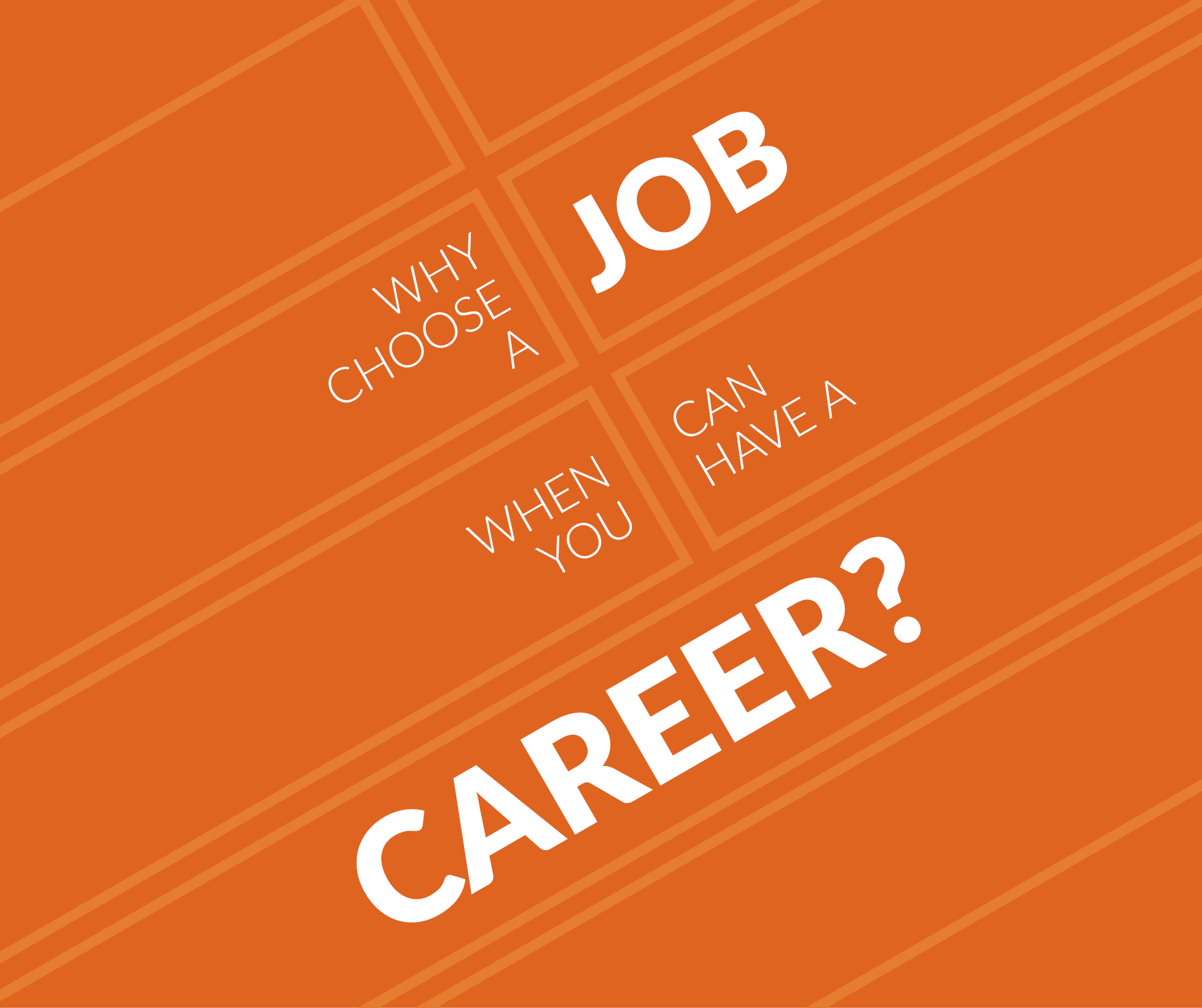 Applications for the 2019 Graduate Program are now open!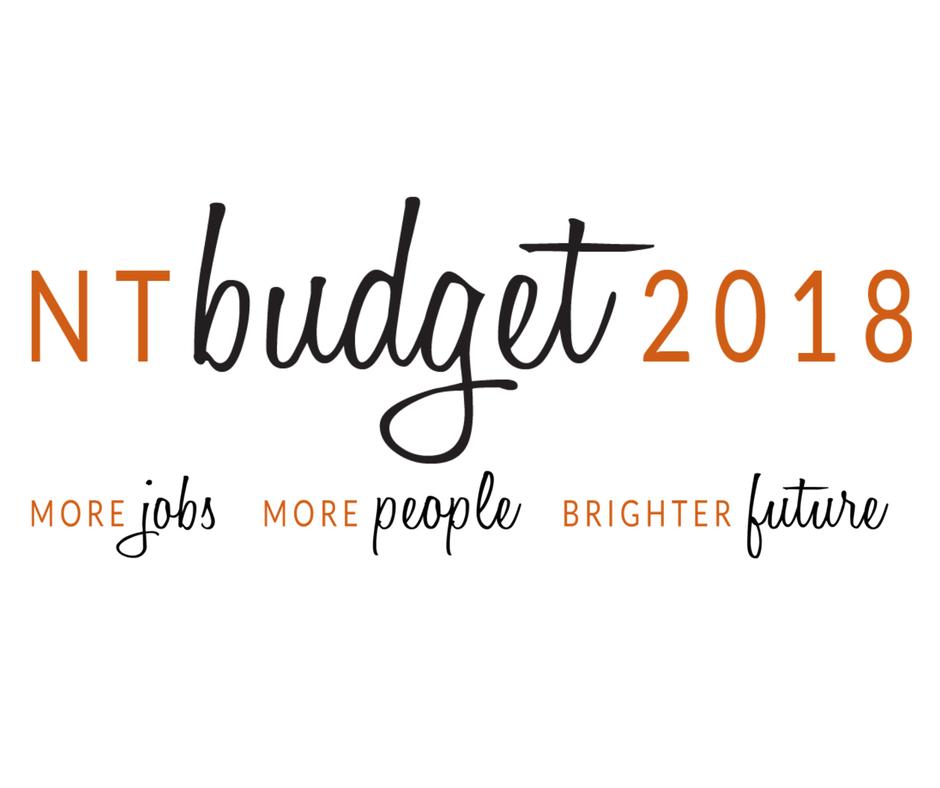 The 2018 Territory Budget invests in more jobs, more people and a brighter future. The Northern Territory Government is building a brighter future through generational change, with targeted investments in children and families, housing, health and schools.